EEM Improves Home Value
Increase Home Value with an Energy Mortgage!
It's true: making your home more energy efficient results not only in increased savings and improved home comfort, but also a higher resale value when you decide to sell.
So how does one increase home value? According to an article previously published in the LA Times, a study conducted by the Earth Advantage Institute, a non-profit group based in Portland, Oregon, "found that newly constructed homes with third-party certifications for sustainability and energy efficiency sold for 8% more on average than noncertified homes in the six-county Portland metropolitan area. Existing houses with certifications sold for 30% more."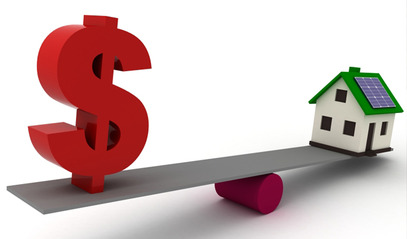 Another study, published by the National Bureau of Economic Research, looked at the value of installing photovoltaic solar panels on the roofs of houses in San Diego and Sacramento, and what impact that had on home values. The study was conducted in both cities, between 2003 and 2010 and researchers looked at homes that had sales values of around $500,000.
What they found was that although homeowners initially spent nearly $36,000 on the solar paneling, with federal and state subsidies, the net average cost was reduced to around $21,000. This, in turn, yielded an increase in appraised value by $20,194 — a 97% rate of recovery on the investment." A tangible increase in home value.
Both studies clearly show that making energy efficient retrofits to your home do result in increased home values and quicker sales.
A RESNET rating from Colorado Energy Analysts will show the potential home buyer how your house actually performs as compared to other homes on the market.  You can prove your "miles per Gallon" rating for your house!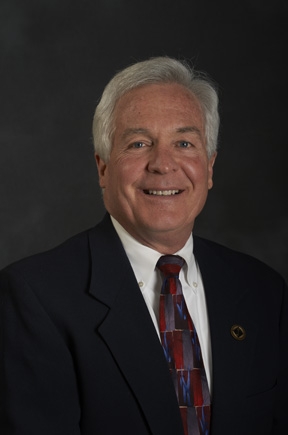 Skip Howes
CGP - Certified Green Professional
CGB - Certified Graduate Builder
CAPS - Certified Aging in Place Specialist
RRP - Certified Lead Paint Renovator


Scott Homes, Ltd., Designers & Builders
 President