Find an AC Contractor
How to Find the Ideal Air Conditioning Repair Contractor
Of all the home appliances and conveniences, probably none is as mysterious to the average person than the air conditioner. We all appreciate how these modern marvels transform the heat of a blistering hot day into a refreshing stream of cool air. But if you were to ask most people how they accomplish this task, few will be able to explain it. That's why only a certified professional should attempt any central air conditioning repair.
If you try to tinker with your system on your own, most likely your 'backyard mechanic' approach will do a lot more harm, costing you more money when you finally hire someone to help you repair your own attempt at air conditioning repair.
There are two types of central air conditioning systems:
Split system: Is comprised of two parts –an outdoor unit and indoor unit. This system is used for smaller or medium sized rooms.
Package system: This is the more common system used in residential dwellings. A package system with compressor, condenser, expansion valve and evaporator are housed in a single box.
There are several indicators that there may be a problem with your air conditioning unit. If you notice any of the following you should request the assistance of a RESNET certified heating and cooling specialist to diagnose and carry out an air conditioning repair as soon as possible: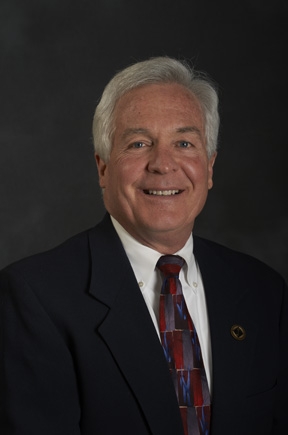 Skip Howes
CGP - Certified Green Professional
CGB - Certified Graduate Builder
CAPS - Certified Aging in Place Specialist
RRP - Certified Lead Paint Renovator


Scott Homes, Ltd., Designers & Builders
 President