Pick The Right Roof
Using the Right Roofing Shingle Could Cut Your Energy Costs!
The next time you take a drive through your neighborhood take a look at the type of roofs most homes are built with. Most likely you will see house after house with very dark, almost black, or dark brown roofing shingles. The reason for this is simply the fact that this color works well with most home designs or meets the architectural guidelines for the community. 
But a large black surface facing skyward is also a huge heat magnet that draws in the sun's rays and causes your house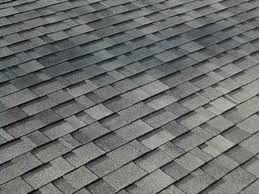 to bake. In fact, dark colored shingles absorb about 80 percent of the heat that radiates onto them. When it comes time to replace your old roof, there are some options that may cut your energy costs by reducing the amount of heat absorbed through the top of your house.
In 1999, the U.S. Environmental Protection Agency (EPA) began a program to rate roofing materials for energy efficiency. Several types of roofing shingles have earned an ENERGY STAR rating as well as other various roofing products. If you are planning a roof replacement, the first thing you should consider is selecting medium to light colored shingles rather than dark ones, in order to reflect some of that heat. Some estimates claim that a lighter colored roof can reduce heat absorption by up to 40 percent.
While asphalt shingles continue to be the leader in terms of home roofing options, this is mostly due to cost. There are alternatives to traditional asphalt roofing shingles including:
Metal - Coated or Painted
Metal - Composition surface applies
Clay or Concrete tile products
Slate or other stone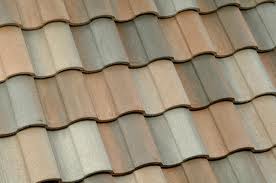 While some products can be used in all climates, others such as clay are more suitable for temperate climate regions and those areas where the risk of damage from hail is minimal.
While getting out a bucket of white paint and turning the entire roof of your house into one bright reflective shield will work, most home owners probably don't want the only white-roofed house in the neighborhood – not to mention it probably won't add to the value of your home.
Different roof designs have an impact as well.  Pay attention to the design, orientation and shading from trees to avoid future problems and maintenance issues.
Your best way of learning what options are available for your region and climate is to contact Scott Homes, Ltd., your Certified Green Professional, CGP and Certified Graduate Builder, CGB contractor in the Teller County and El Paso County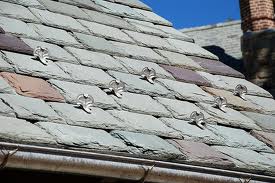 area. 
Colorado Energy Analysts is your RESNET certified professional and will know which products will be the most energy efficient and Scott Homes, Ltd., will how to install them in a professional and cost effective manner.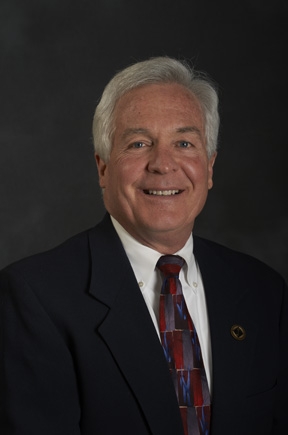 Skip Howes
CGP - Certified Green Professional
CGB - Certified Graduate Builder
CAPS - Certified Aging in Place Specialist
RRP - Certified Lead Paint Renovator


Scott Homes, Ltd., Designers & Builders
 President