Remodeling
Remodeling in General
Depending on the room (or rooms) that you're remodeling, there are a variety of energy efficient options you can consider. And if your remodeling project saves a specified amount of energy, you can qualify for a lower-rate energy efficient mortgage (EEM) to finance it.
Additions/Sunrooms
When building an addition to your home, be aware of heating, cooling and ventilation issues. For example, if you're adding a room above the garage, it may be difficult to keep warm in winter and cool in summer, so pay extra attention to insulation. Another thing that often gets overlooked with additions is whether the existing heating and cooling equipment will be able to handle the increase in square footage.
Basement and Attic Remodeling
Remodeling your attic or basement is a perfect time to improve its energy efficiency, while increasing your comfort in the new space. Before remodeling begins, correct any moisture problems, seal air leaks and install ample insulation and vapor retarders. Install ENERGY STAR windows, doors, lighting and other appliances.
Bathroom Remodeling
The walls behind showers and bathtubs are often poorly insulated and air sealed. In order to improve your comfort and increase your home's energy efficiency, consider opening up these walls to address these issues. While remodeling, make sure that all plumbing and electrical penetrations are properly air sealed and install a properly sized ventilation fan to control moisture from showers and baths (and to help prevent mold and mildew growth).
Kitchen Remodeling
If you're replacing appliances, windows, doors or lighting in your kitchen, look for the ENERGY STAR logo to ensure you're buying energy-saving models. Also take this opportunity to properly air seal and insulate exterior walls.
Consult with a Certified Aging In Place Specialist, CAPS and Certified Green Professional, CGP that understands blending the positive assets of energy efficiency with your changing needs as you and your family grow and change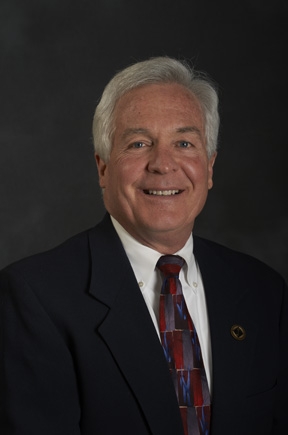 Skip Howes
CGP - Certified Green Professional
CGB - Certified Graduate Builder
CAPS - Certified Aging in Place Specialist
RRP - Certified Lead Paint Renovator


Scott Homes, Ltd., Designers & Builders
 President