Understanding BIBS Insulation
BIBS Insulation - Blown In Blanket System
The original blown-in wall system, commonly known as BIBS insulation, was patented and trademarked more than 30 years ago.
BIBS must be installed by a licensed, certified, and trained professional. Working with a Certified Green Professional, CGP general contractor who understands the correct density, proper materials, and is knowledgeable is critical to the success of this popular system.  They will only used Certified BIBS installers.
BIBS insulation is installed using pure "blowing wool", another name for specially engineered fiberglass only from manufacturers Johns Manville, CertainTeed, and Knauf Insulation. Fiberglass installed from any other source is not considered BIBS, for example cellulose is not considered BIBS.
BIBS insulation is also installed with a certain type of fabric, available only through Service Partners and their subsidiaries.
How do you know whether you're getting the real thing or a knock-off system by an untrained worker? A Certified Green Professional, CGP like Scott Homes, Ltd has been using it and will know and also check with BIBCA, the Blow In Blanket Contractors Association or call the BIBCA office at 866-330-2427.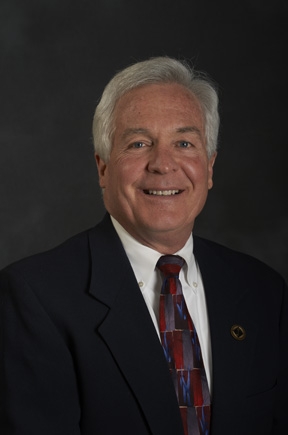 Skip Howes
CGP - Certified Green Professional
CGB - Certified Graduate Builder
CAPS - Certified Aging in Place Specialist
RRP - Certified Lead Paint Renovator


Scott Homes, Ltd., Designers & Builders
 President